Step 1: Select Your Preferred Bit Style
Select the Buy Now Button on your choice bit below then proceed to Step 2 by choosing you preferred mouthpiece for each chosen bit.
Mouthpieces in bit images below are only examples.
Choose your preferred mouthpiece in STEP 2
Step 2: Select Your Preferred Mouthpiece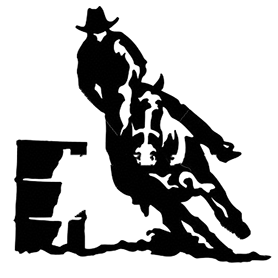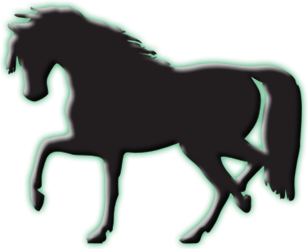 Click To View Larger Images
***Only 1 Mouthpiece Selection Per Bit Choice***
Please select your FREE chosen mouthpiece in the checkout.
Use the images below for reference.
***EXCEPTIONS***
Mouthpiece MP1 is an additional $5.00 charge.
Mouthpiece MP17 is an additional $15.00 charge.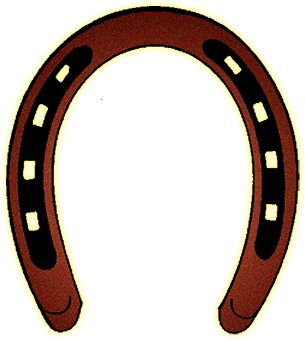 Mouthpiece Thickness Chart
(more sizes coming soon)
Mouthpiece MP3 - 5/16"
Mouthpiece MP5 - 3/16"
Mouthpiece MP12 - 1/4"
Mouthpiece MP14 - 3/8"
Mouthpiece MP16 - 1/4" square